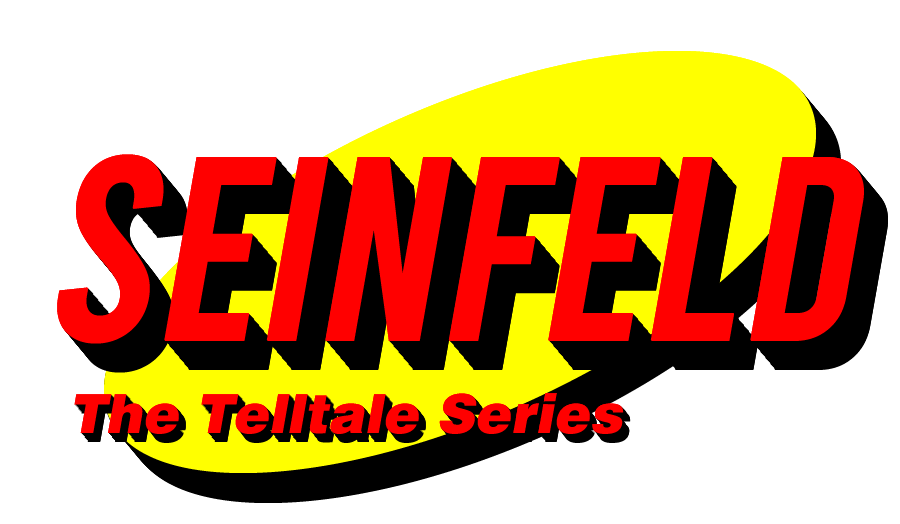 Seinfeld The Telltale Series
A downloadable game for Windows and Linux
A Seinfeld adventure game by the mania, for the mania.
About
Play as Jerry in this new exciting adventure game. This game features stunning 3D type graphics that will blow your mind away. Make your way though a complex dialogue tree with TWO different endings (take that Bandersnatch!). Remember, your choices have consequences!
Controls
Use the mouse to select dialogue options.
Advance text with space or mouse click
WASD: Move
Space: Interact
(Linux build has not been tested. We are too lazy to test it.)
Comments
Log in with itch.io to leave a comment.
This is a high-quality game
What's the deal with this game?
it's a game about nothing